Authored by Mr. Francis Elder II
List Price: $19.95
8.5" x 11" (21.59 x 27.94 cm)
Black & White on White paper
62 pages
ISBN-13: 978-1973794899
ISBN-10: 1973794896
BISAC: Crafts & Hobbies / Glass & Glassware
Autographed Copies
Order your autographed print copy today directly from the author. Shipping is only
$3 inside the continental US. International shipping is available, contact me for
pricing. Click the link below to order now.

https://squareup.com/store/creations-by-elder/item/stained-glass-suncatcher-patterns-you-can-also-sell-vol

(Please allow up to 2 weeks for delivery of autographed copies to the continental US)
Wholesale Orders
If you are a reseller of books contact me directly for wholesale discounts.
---
Volume 1
Stained Glass Suncatcher Patterns You Can Also Sell Vol. 1 is the first book in this series of pattern books by Francis Elder II.
The patterns each include a "use license", giving you the purchaser of the book the ability to use those patterns to create suncatchers and resell them, with no worry about copyright infringement issues.
Included are suggested retail price options for each of the patterns to help guide you, some will have multiple options available. There is over $850 worth of suggested retail included with this book that you will be able to create over and over again.
---
Pattern List
SG VAMPZ
SG I LOVE YOUZ
SG WHALEZ
SG SILLY BIRDZ
SG YIN YANGZ
SG CALLA LILLIEZ
SG PUMPKINZ
SG TROPICAL FLOWERZ
SG ROSEZ
SG HUMMINGBYRDZ
SG HUMMINGBIRDZ
SG RED BIRDZ
SG CACTUZ
SG SOUTHWEST SKULLZ
SG FISHIEZ
SG SEA TURTLEZ
SG LIZARDZ
SG HUMMY BIRDZ
SG BONSAI TREEZ
SG DRAGON FLIEZ
SG FEATHERZ
SG SNOWMEN
SG SPOOKY HOUZE
SG CHRISTMAS ORNAMENTZ 1
SG ROSEZ 2
---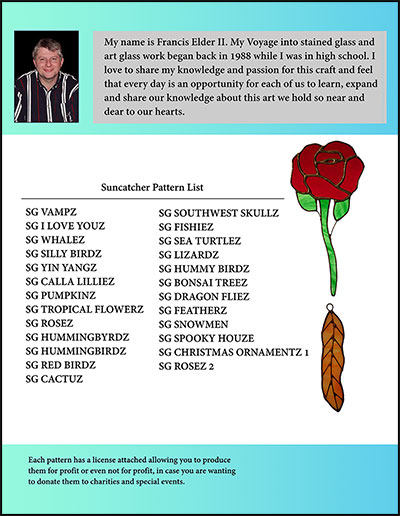 ---
Many thanks to Oceanside Glass & Tile for partnering with me on this book. Knowing that
you are helping to keep two very well known art glass lines alive for our future artists means
a lot and I love being able to do my part to help spread the word about your efforts.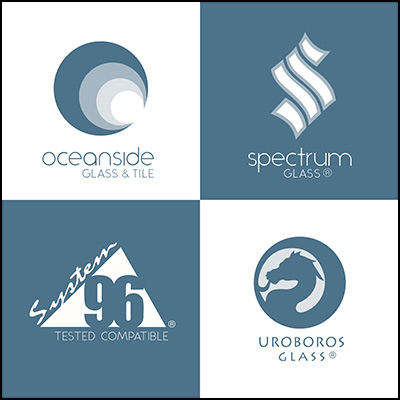 ---
Other Available Stained Glass Related Books....
Art Glass - Breaking Glass To Make Money
A Beginners Guide To Making Money With Art Glass
Copper Foil And Lead Work Explained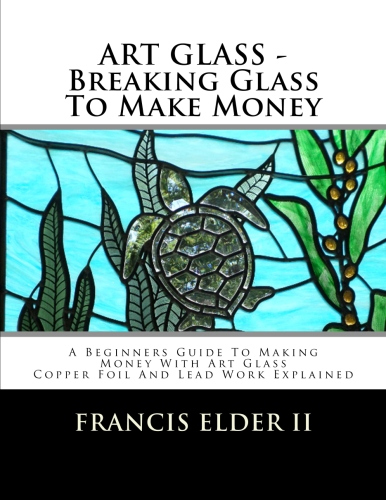 CLICK HERE TO LEARN MORE ABOUT THIS BOOK
---
Screen Shot From Amazon.com (June 2017)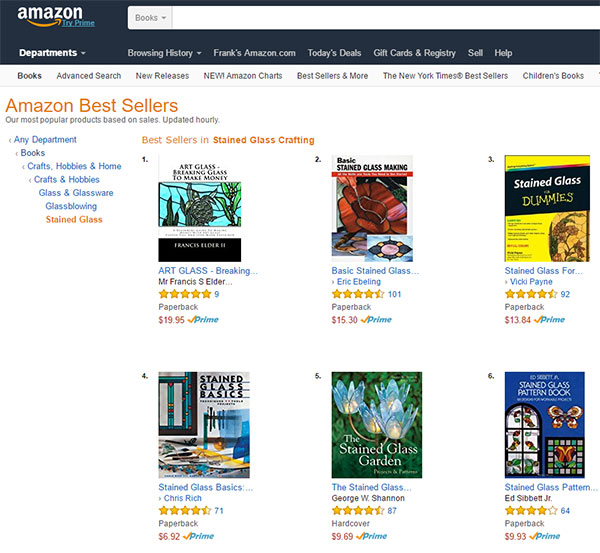 ---
TERMS OF SALE HERE: http://www.creationsbyelder.com/node/9
Note: Please allow for 2 to 3 weeks delivery (Continental United States) for delivery of autographed copies. International orders of autographed copies may take longer.
---